Books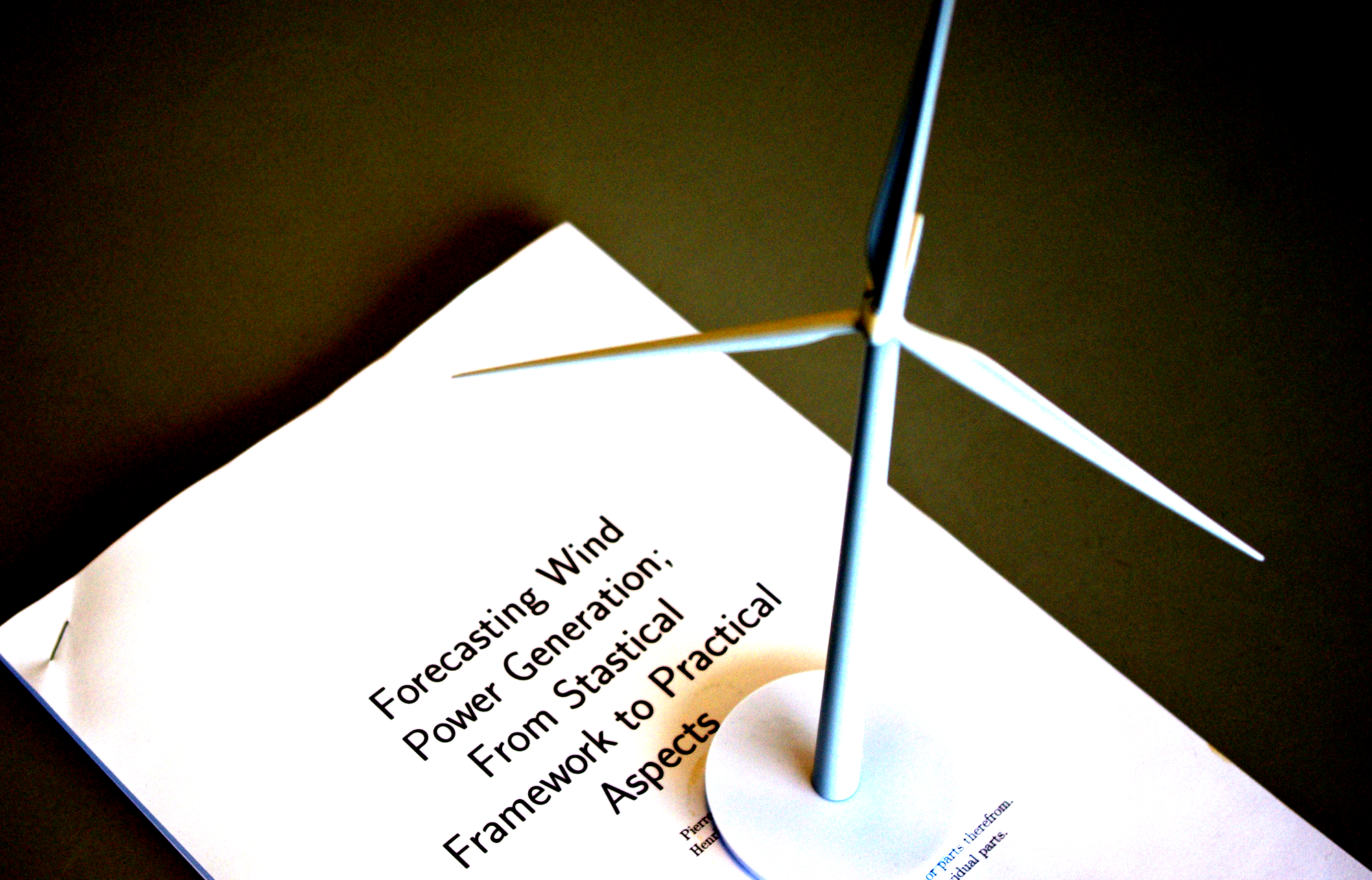 In an effort to disseminate our work to students, researchers and practitioners, some collaborators and I have been focusing on producing books that would gather knowledge in renewable energy, forecasting, and electricity markets. For a description of these books, press the links "Electricity markets" and "Forecasting" under the header "Books".
Read more »
Wind power forecasting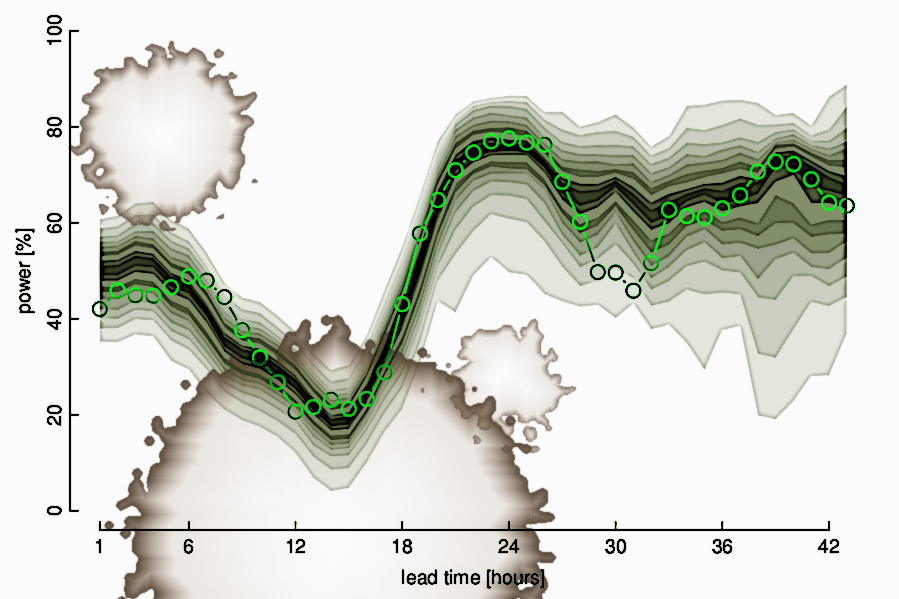 It is not possible to decide on the level of wind energy to be produced in the coming minutes or days – one relies on nature and the weather. Ways have to be found to optimally assimilate this energy generation in the system. Wind power modeling and forecasting is recognized as a cost-effective and necessary solution to that problem. In my research, I have been looking at a few aspects of wind power forecasting, which I rapidly describe here…
Read more »
The p2p market App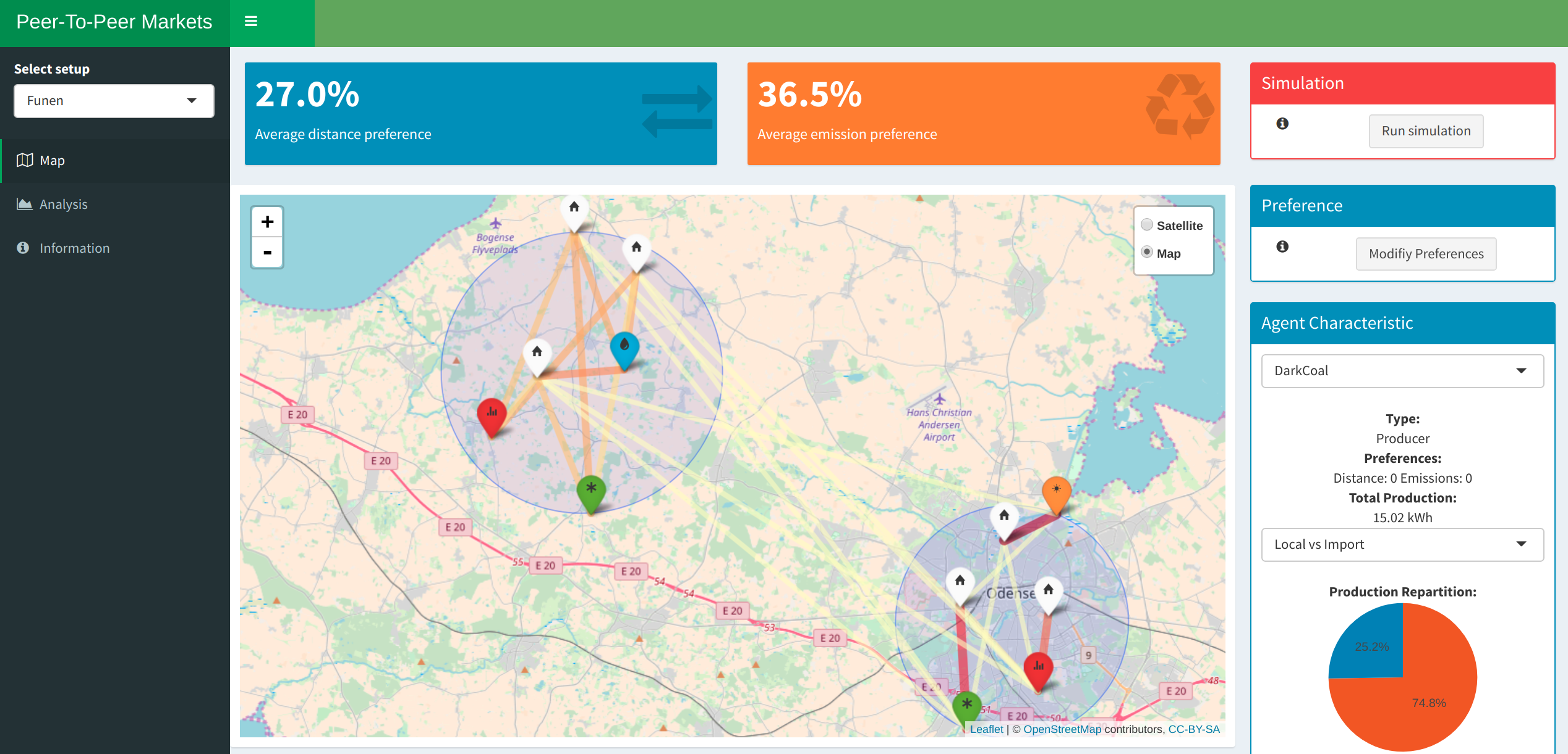 If you wonder how future consumer-centric and peer-to-peer electricity market may work, let me invite you to use that R-shiny p2p App and experience by yourself the impact of consumer preferences and direct negotiation.
Read more »