5s – Future Electricity Markets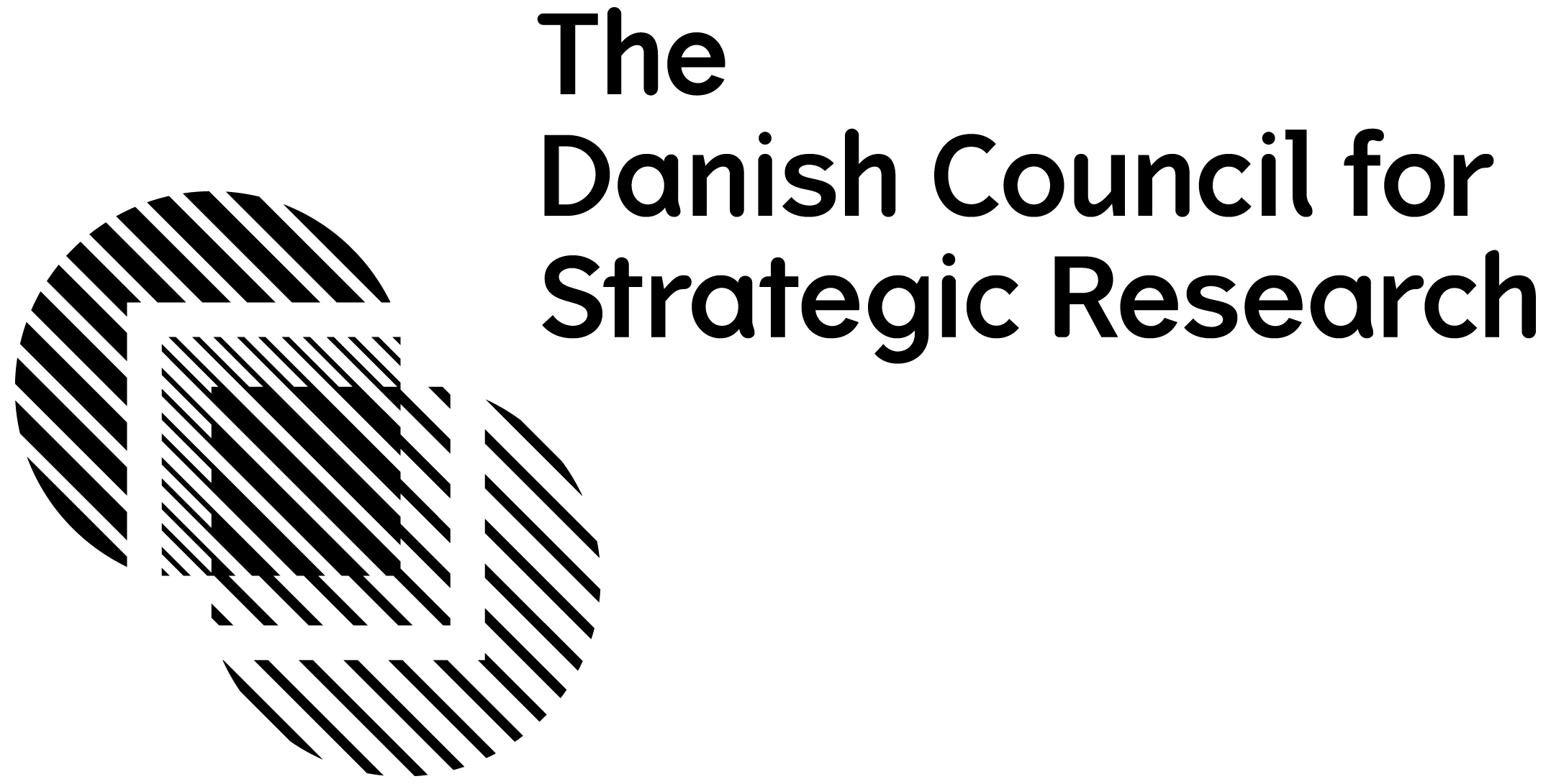 '5s' is a research project supported by the Danish Strategic Research Council (DSF), which will be focusing on what future electricity markets may look like in the future, when reaching a high penetration (>50%) or renewable energy sources, with new consumption patterns, and increased coupling with neighboring power systems.
The project will run from 1.4.2013 and until 1.10.2017. It has an overall budget of 16 Mdkk, of which 11 Mdkk is financed by DSF. Here is the link to the website for the project.
Here is the scientific summary of the project, in English:
The ambitious objectives set by Denmark and other countries in terms of renewable energy penetration in existing power systems will inevitably induce a paradigm shift in the design and operations of such power systems. Owing to the changes in key features of electricity production and demand, not only hardware-related advances are necessary: it is of utmost importance to rethink the way electricity is exchanged and priced through markets. Future electricity markets must be able to optimally deal with the dynamics and uncertainties of renewable energy generation, as well as with dynamic and flexible offers on the demand side. They should fairly re-distribute the increase in social welfare while providing enough returns to electricity producers for them to make appropriate investments. It is the core objective of the '5s' project to forge the scientific and technical core for such future electricity markets to become a reality. This will be in order for the Danish power systems (and others to follow) to have the proper market mechanisms to cope with 50% (and more) of renewable energy in the power systems. In that objective, the '5s' project will propose new market mechanisms in an advanced optimization framework, from the base methodological developments to the practicalities of their implementation requiring a parallel computing environment.
And for a broad-audience description in Danish:
Fremtidens elsystem og elmarked skal kunne leve op til de danske ambitiøse mål for andelen af vedvarende energi. Skal de kunne håndtere de dynamikker og usikkerheder, som er forbundet med produktion fra vedvarende energi, skal der både ske hardwaremæssige fremskridt og en udvikling af måden, hvorpå elektricitet bliver handlet og prissat på elmarkedet. Disse elmarkeder bør genfordele den sociale velfærd på en retfærdig måde. Samtidigt bør de tilvejebringe de nødvendige afkast for, at elproducenter kan gennemføre passende investeringer. Det primære mål med 5 projektet er at udvikle de videnskabelige rammer og foreslå de tekniske rammer, der skal til for at håndtere en andel vedvarende energi på 50% (eller mere) af det totale forbrug.
News and updates
My links