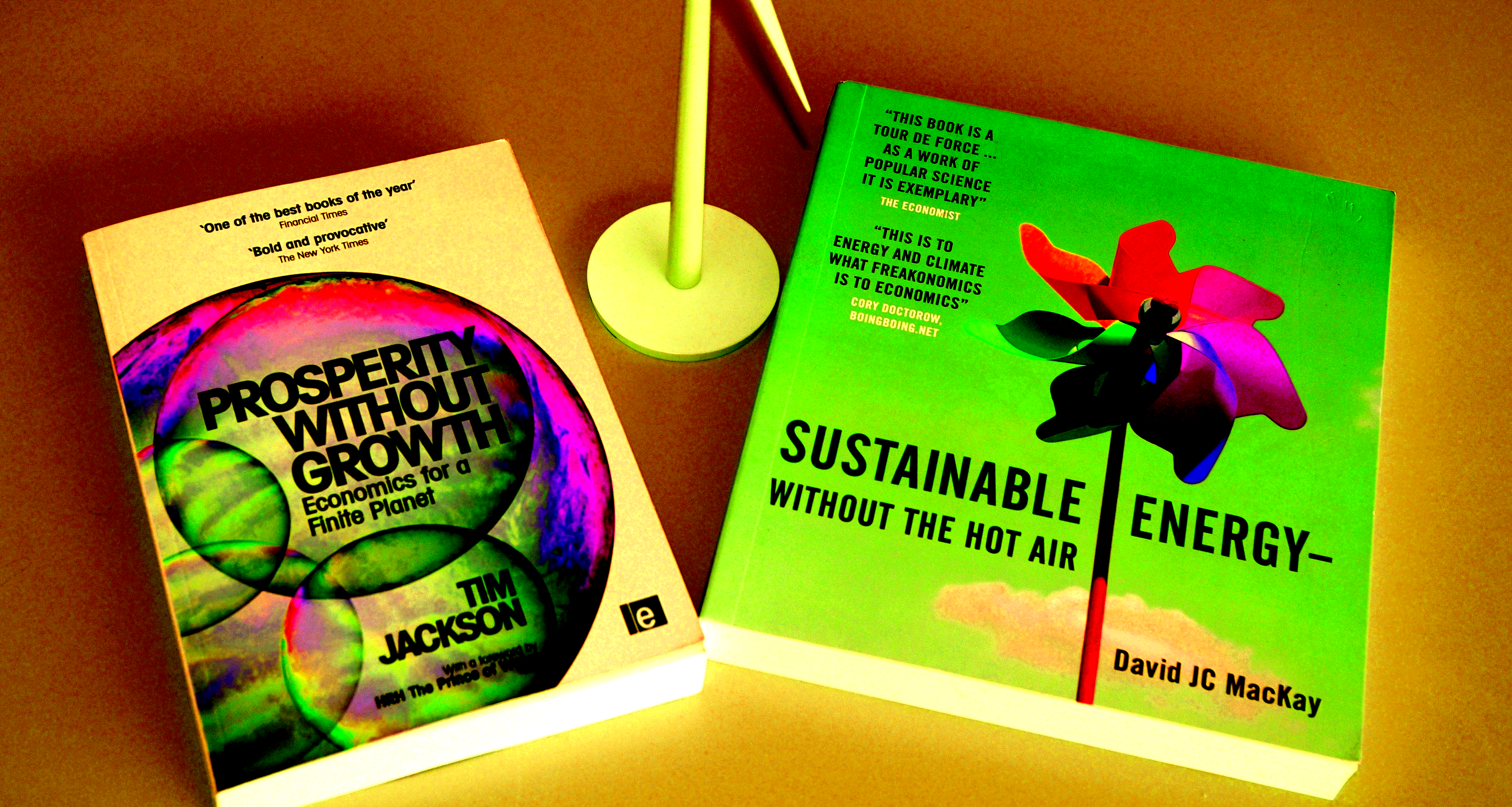 If not yet, you should get and read these two books!
"Prosperity without growth – Economics for a finite planet" – In a very accessible manner, Tim Jackson explains how we may be forced to live differently since constant growth is not sustainable. Great read if you have difficulties convincing yourself that a world without growth is not only an utopia…
"Sustainable energy – without the hot air!" – Original and solid treatment of preconceived ideas regarding various forms of energies. David JC MacKay has produced a book that will undoubtedly become a reference for a broad audience interested in energy issues.
News and updates
My links